The work of first responders is dynamic, unpredictable and hazardous. Being physically prepared allows our community to safely respond to these challenges and perform to the best of their ability, giving the greatest possible chance to affect a positive outcome.

Join a community of athletes striving to improve their health and physical performance.
VANGUARD CONDITIONING
Vanguard Conditioning exists to address the unmet needs of the UK first responder community.
We provide role specific strength and conditioning programming underpinned by contemporary sports science, coaching experience and empirical knowledge.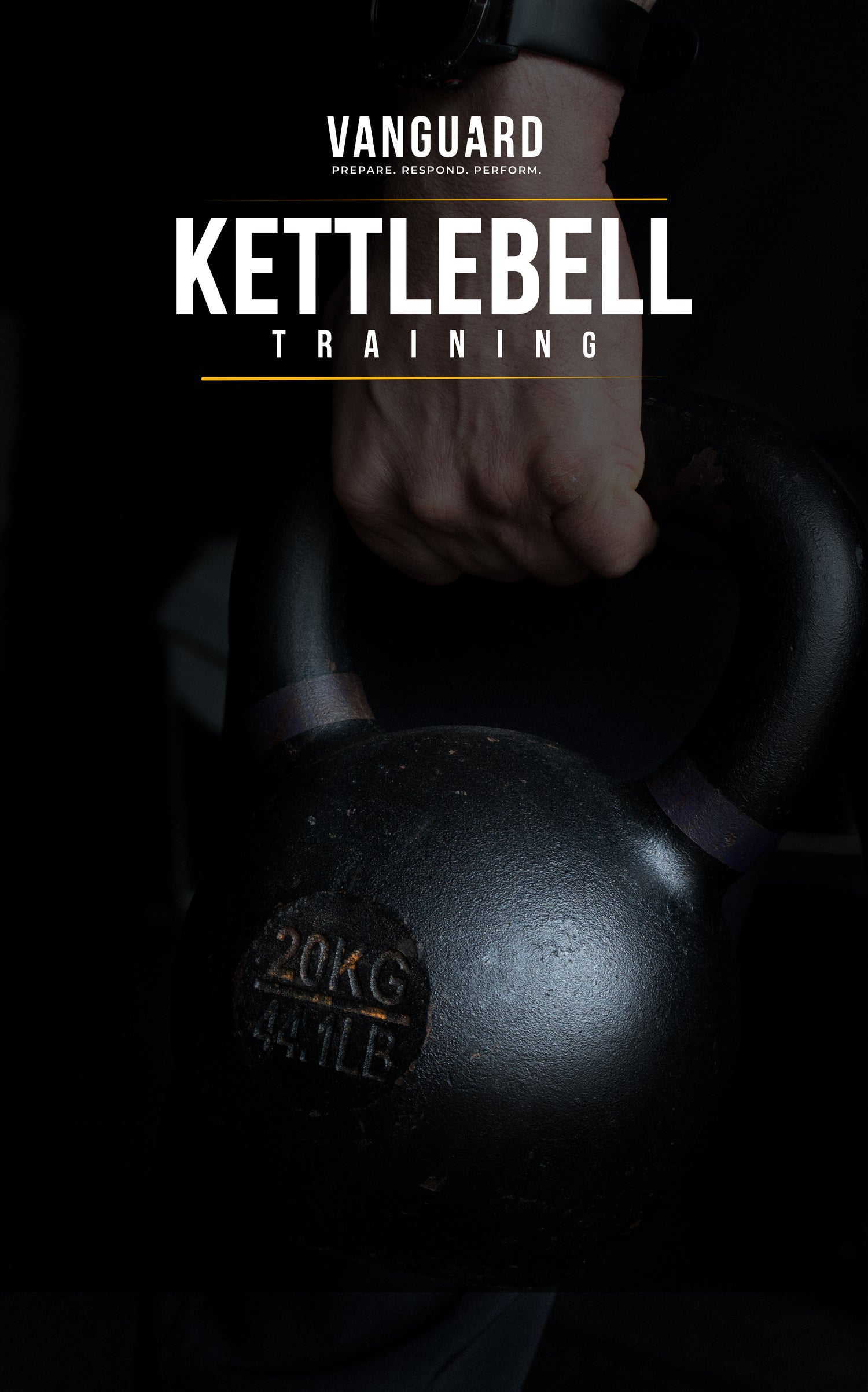 FREE VANGUARD KETTLEBELL TRAINING EBOOK
Sign up now to receive a free Kettlebell training e-Book for Blue-Light Athletes featuring 24 free Kettlebell workouts.
GET YOUR EBOOK